Welcome to Skateboardboy.com, a blog that includes many helpful articles for beginners and experts alike, including tutorials on how to do tricks, buying guides for different types of skateboards, reviews of products, and tips on how to make your skating experience better.
Who Am I?
Joe Miller
I have been skateboarding for around 15 years now, and I have learned a lot about the industry over the years. I have a passion for learning, and I would love to share my knowledge with all you!
Choosing a skateboard is hard enough for newbies and that's why this blog exists. It'll help you find your perfect board, or at least point out some of the issues with them.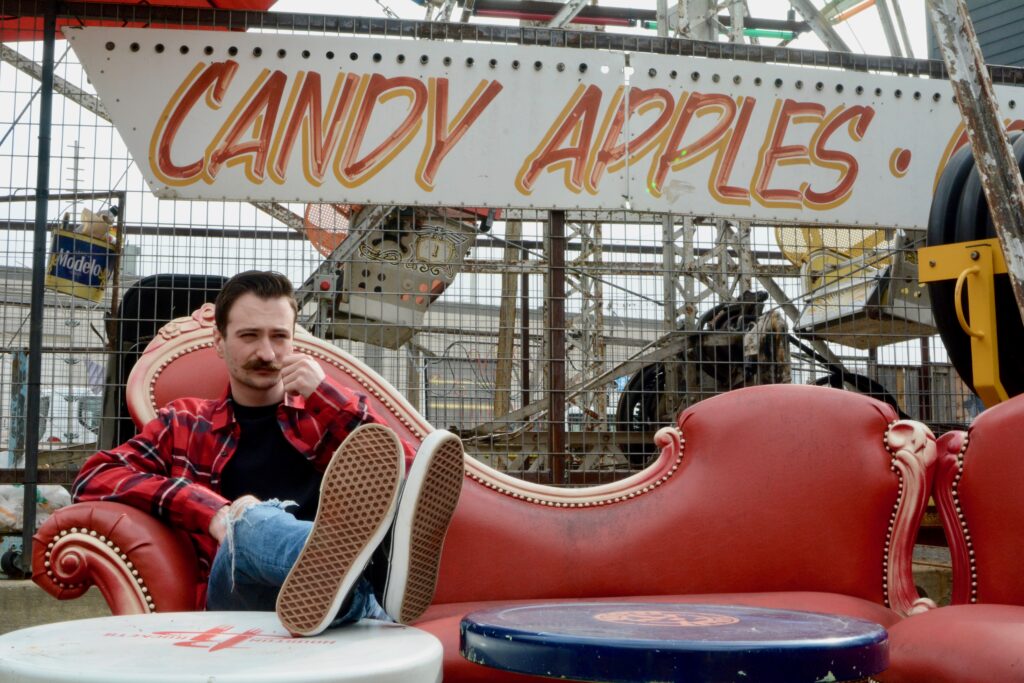 My Mission!
Whether you're just getting started or looking for something new, Skateboard Boy has everything your heart desires.
I also know that one day soon – whether through chance encounters at parks or by following my blog posts – you might end up meeting someone who tells you just how much they love this site (and thanks again).
I have been skateboarding for a long time and I worked for Vans for a while, so I have had the chance to get my hands on a lot of gear to test out. All of my reviews are honest, and unbiased. I do not get paid to review products by any manufacturer, I just review what I think is the best of the best.
With this blog, I hope that you will be able to find whatever information you are looking for when it comes to skateboarding.